Red Bull ORGANICS - Airdrop Game
---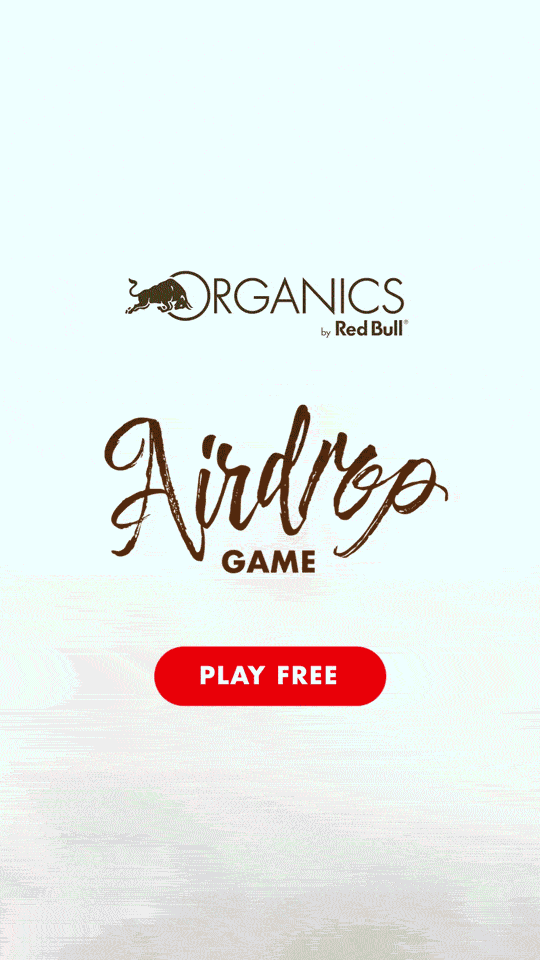 Red Bull ORGANICS – Airdrop Game is a game for Facebook Messenger.
The game was developed with HTML5 using three.js for all 3D rendering (world, balloon etc) and pixi.js for the UI rendering.
Red Bull ORGANICS – Global Airdrop is a global introduction of the ORGANICS beverages. Red Bull delivered refreshment to campuses worldwide, but with a twist … naturally.
To support this campaign, the Airdrop game was created.
The game was developed by an external partner (EPIC.net) and I was involved to steer the creative and technical direction of the project. The game is also sending scheduled messages to players via a Facebook messenger bot to help with player retention.
Awards
FWA of the day – 29th July 2018
Technologies used
HTML5, three.js, Pixi.js
Platforms
Facebook Messenger
My part
Creative and Technical direction, overseeing implementation between external partners