Red Bull Hard Enduro VR
---
Red Bull Hard Enduro VR is an Virtual Reality experience for the Samsung Gear VR platform.
In the app the users can view several 360° videos and enjoy in interactive menu with a bespoke 360° panorama image. The video footage is from the Red Bull Hare Scramble race 2016 in Austria, which is one of the toughest Hard Enduro races worldwide.
The 360° videos were produced on site by the Red Bull Media House together with a production partner.
The app itself is an in house production which I was involved in as Creative Technologist.
Red Bull Hard Enduro VR was also used to promote Hard Enduro events in exciting ways such as providing an actual Hard Enduro bike to sit on while experiencing the content of the app (see video below).
Technologies used
Unity, Oculus Utilities
Platforms
Samsung Gear VR via Oculus Store
My part
Creative and Tech direction, development of unity app, launch on oculus gear VR store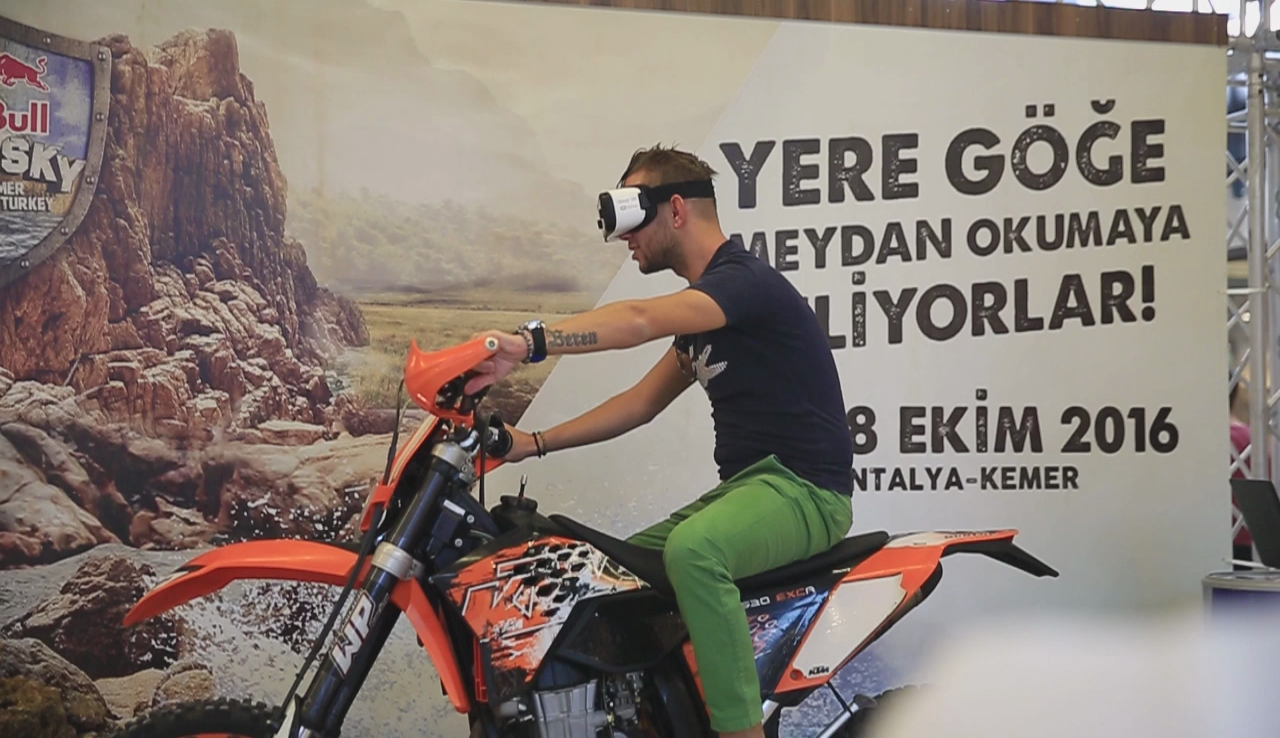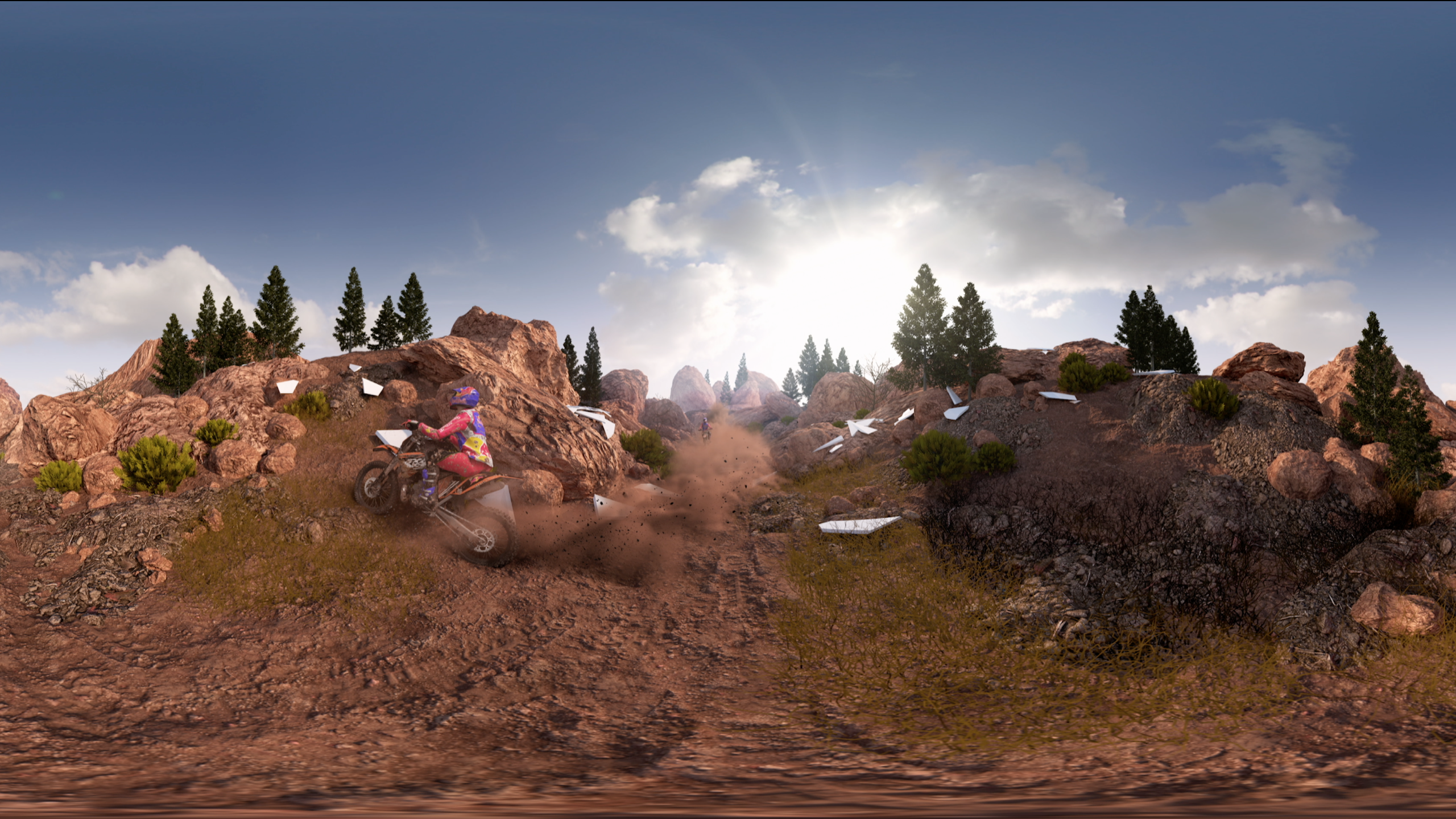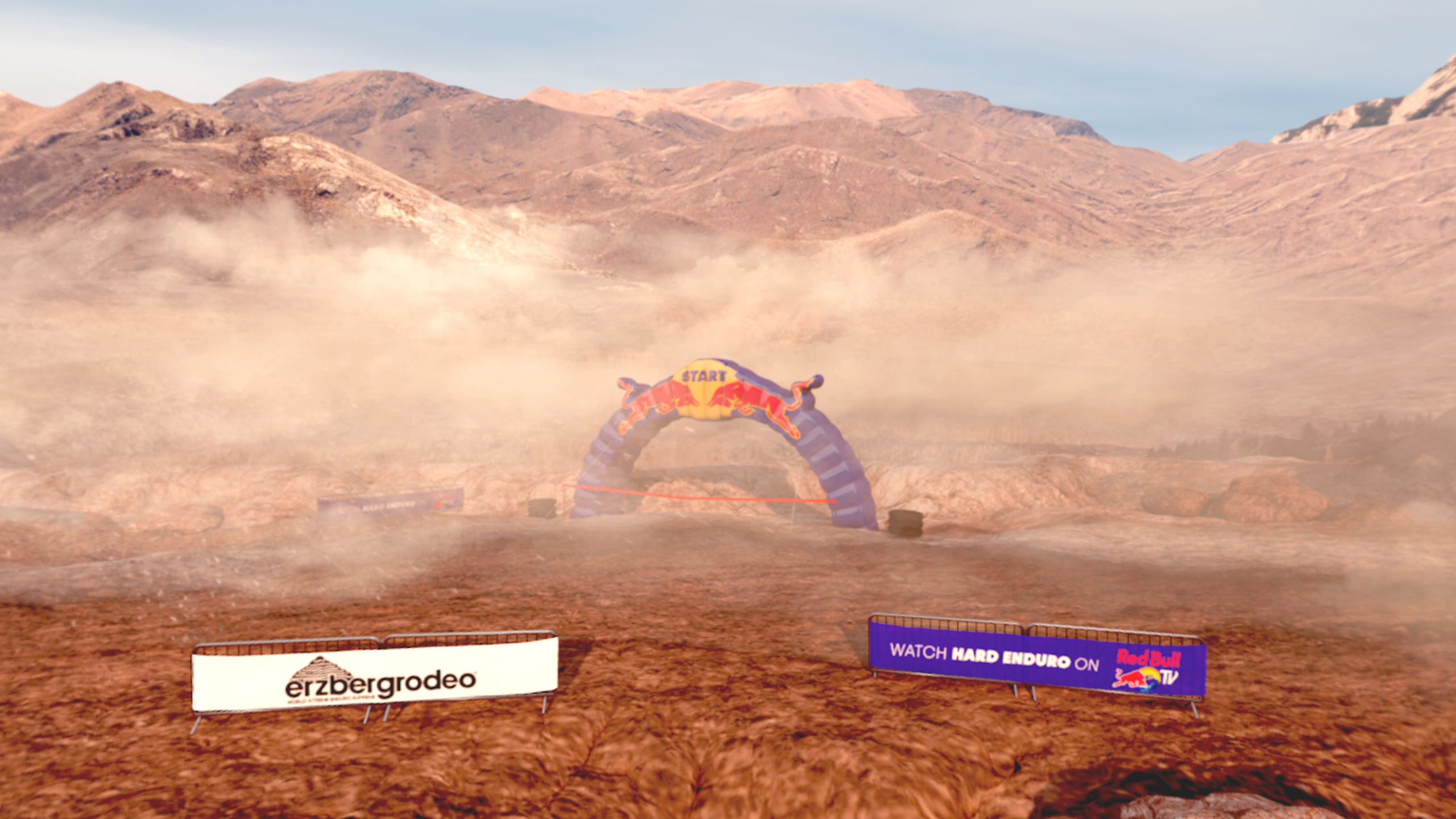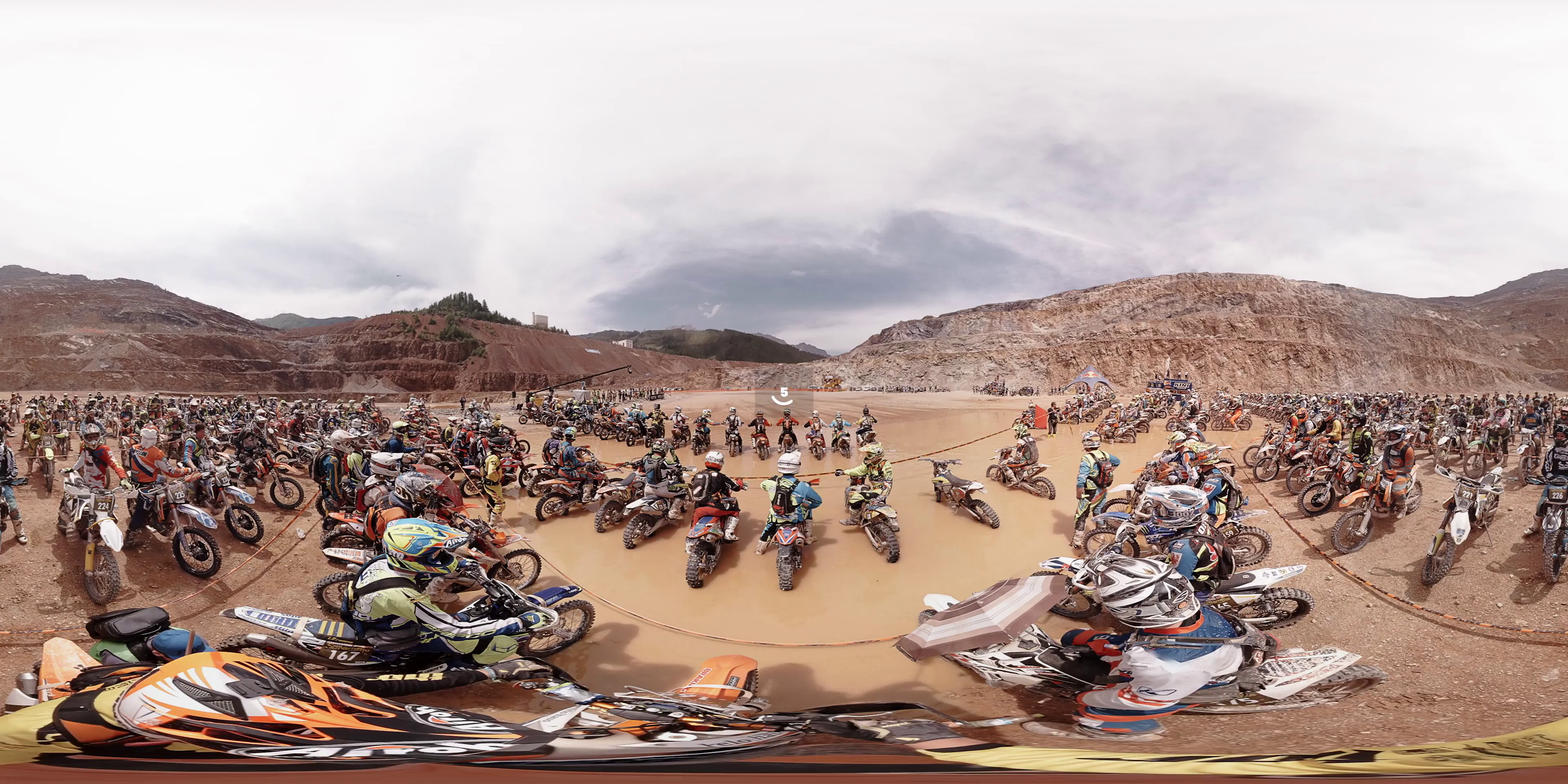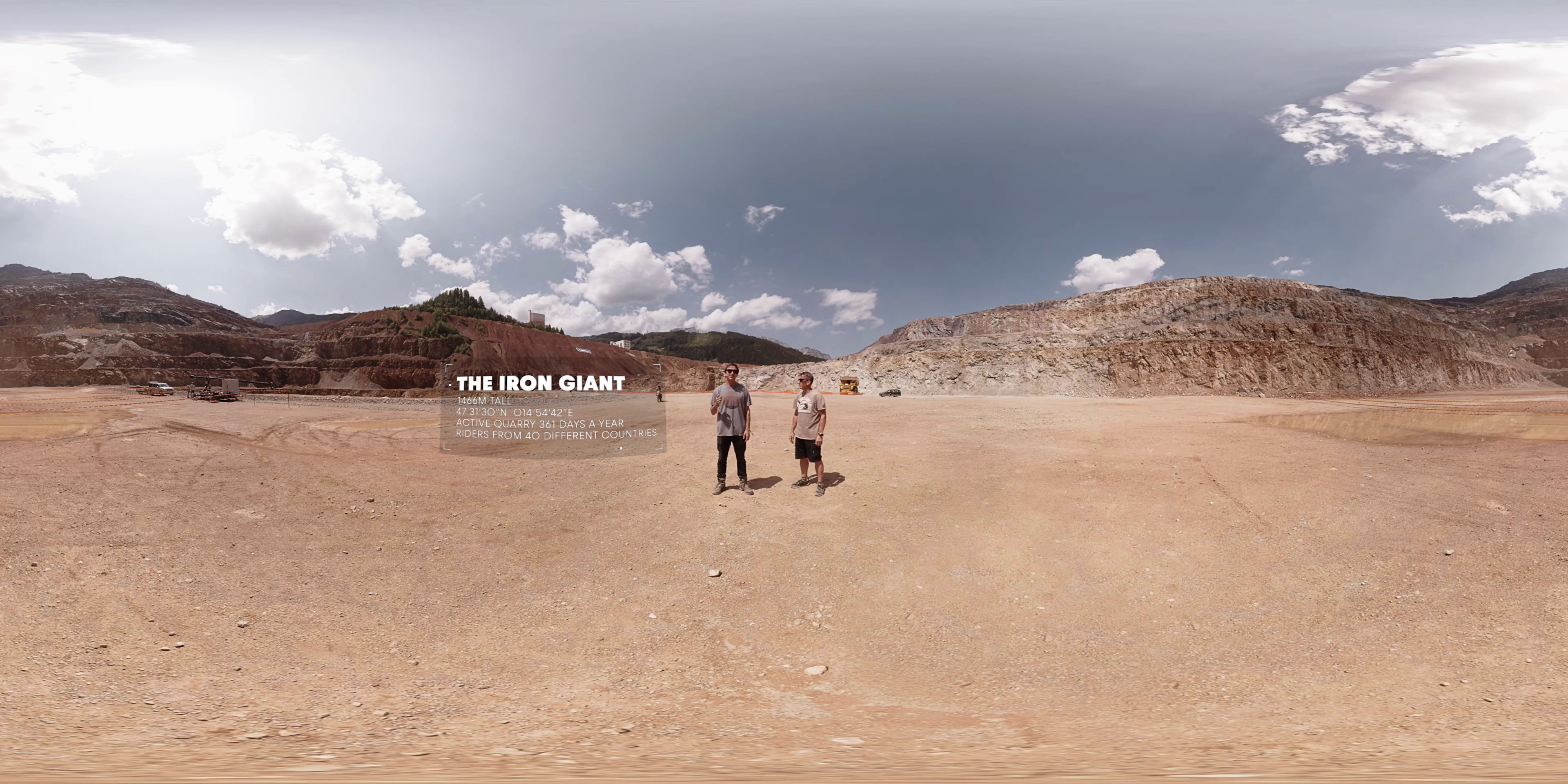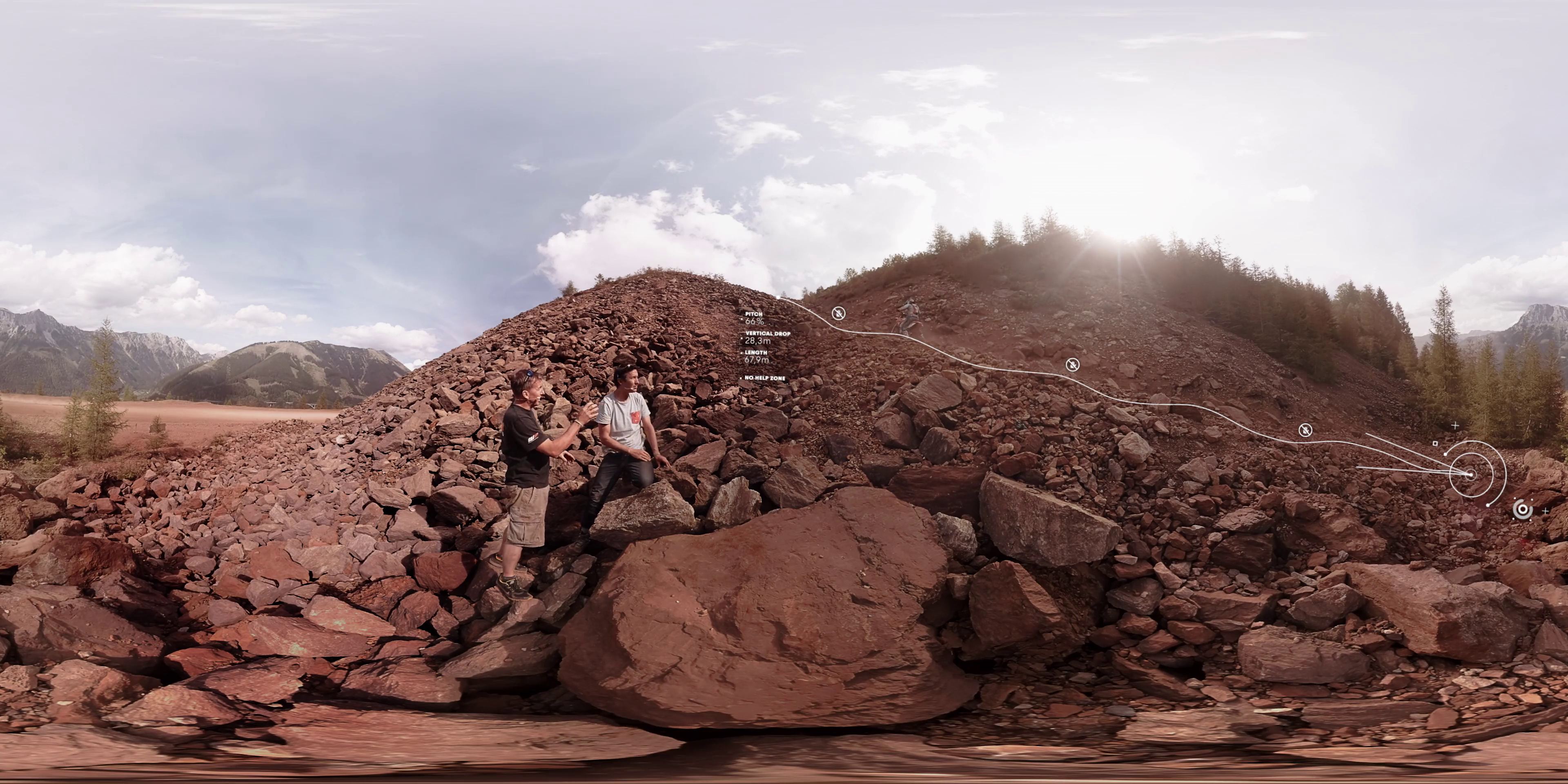 Type: Professional work