RED BULL DOODLE ART - GLOBAL VR GALLERY
---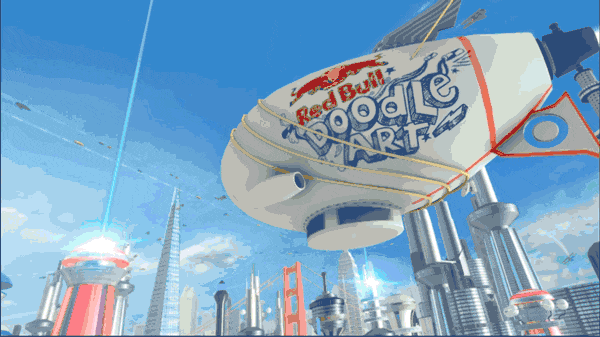 Red Bull Doodle Art – Global VR Gallery is an Virtual Reality experience for HTC Vive and Oculus Rift.
In the experience the users can enjoy the surrounding of a futuristic city and view the artworks created in Red Bull Doodle Art 2017.
Red Bull Doodle Art is a global doodling competition where over 40.000 students worldwide are invited to share their creativity.
In its third edition, after local qualifiers in almost 50 countries, the best doodlers from around the world were invited to San Francisco where they could take doodling to the next dimension by creating amazing creations with Tilt Brush. The resulting VR artworks were combined into the Red Bull Doodle Art – Global VR Gallery right at the event in San Francisco. They were also uploaded onto a WebGL gallery for users without a HTC Vive or Oculus Rift. Two separate versions were created. One suitable for onsite usage with a queuing system and one for being released on via the stores.
The gallery was developed by an external partner (Koffeecup) and I was involved to steer the creative and technical direction of the project.
The experience was published on Steam, Oculus Store and Viveport.
Technologies used
Unity, Tilt Brush
Platforms
HTC Vive and Oculus Rift
My part
Creative and Technical direction, facilitate launch on 3 stores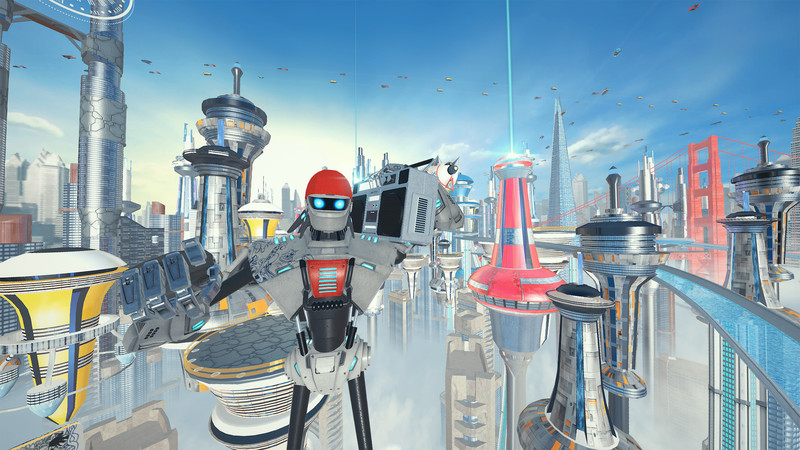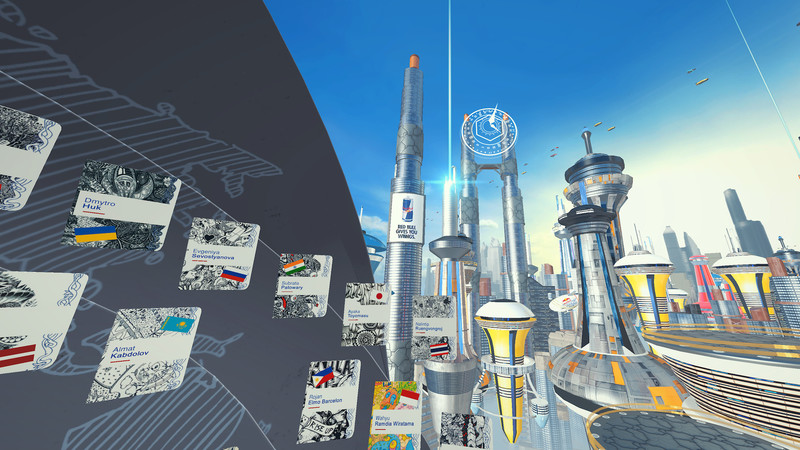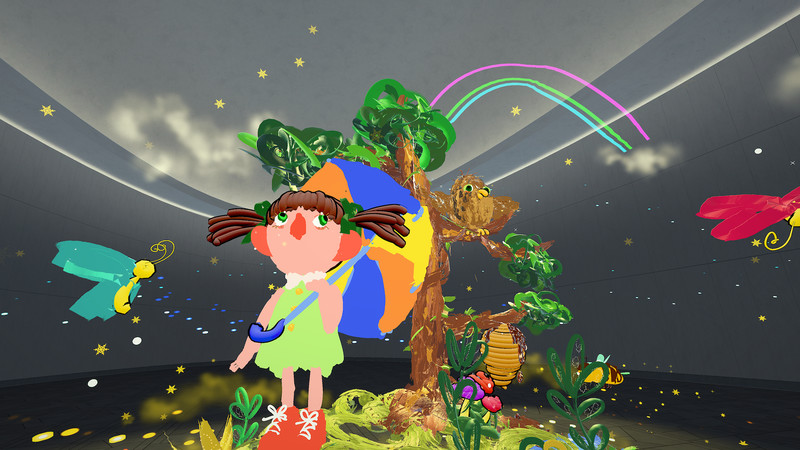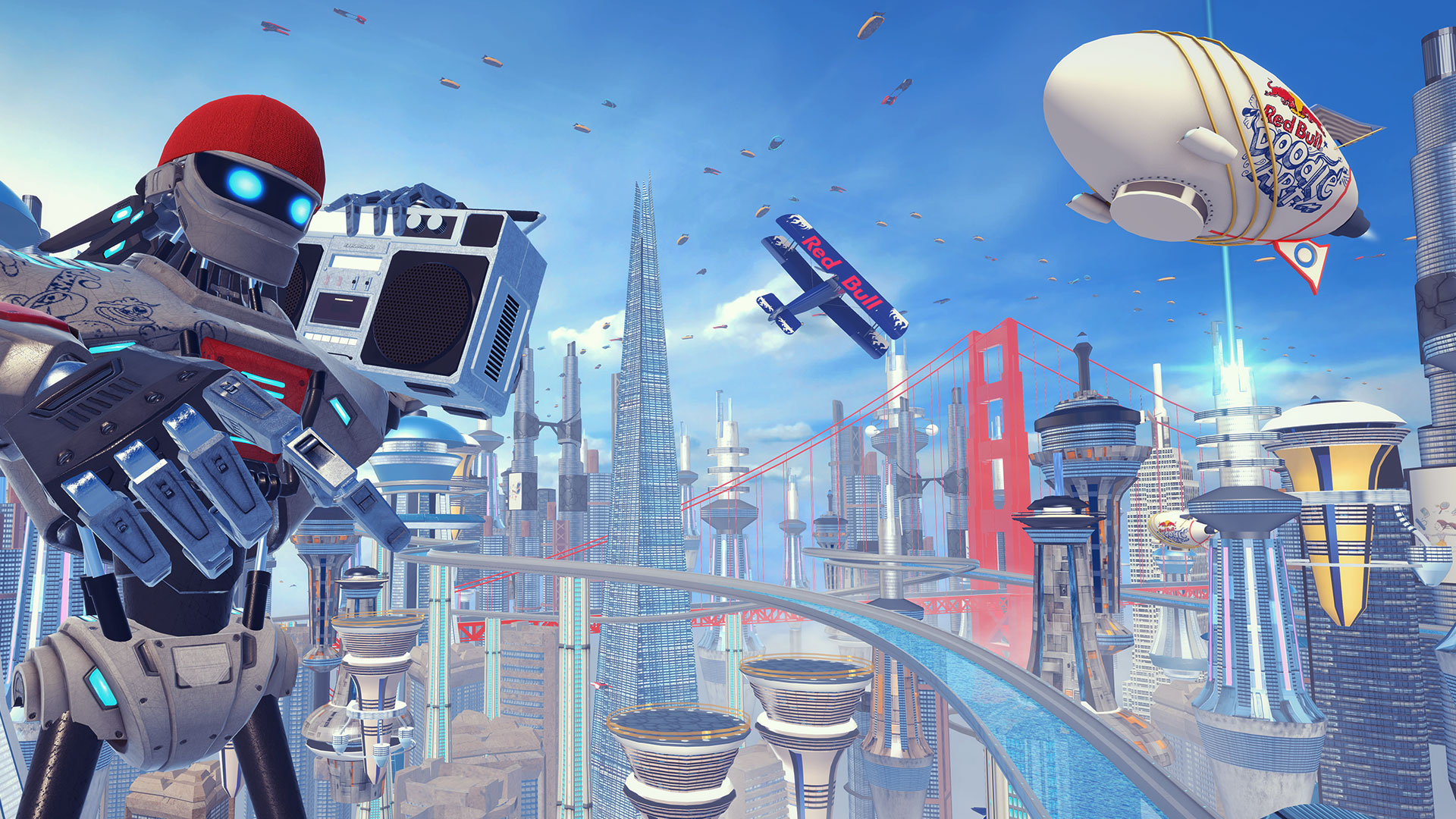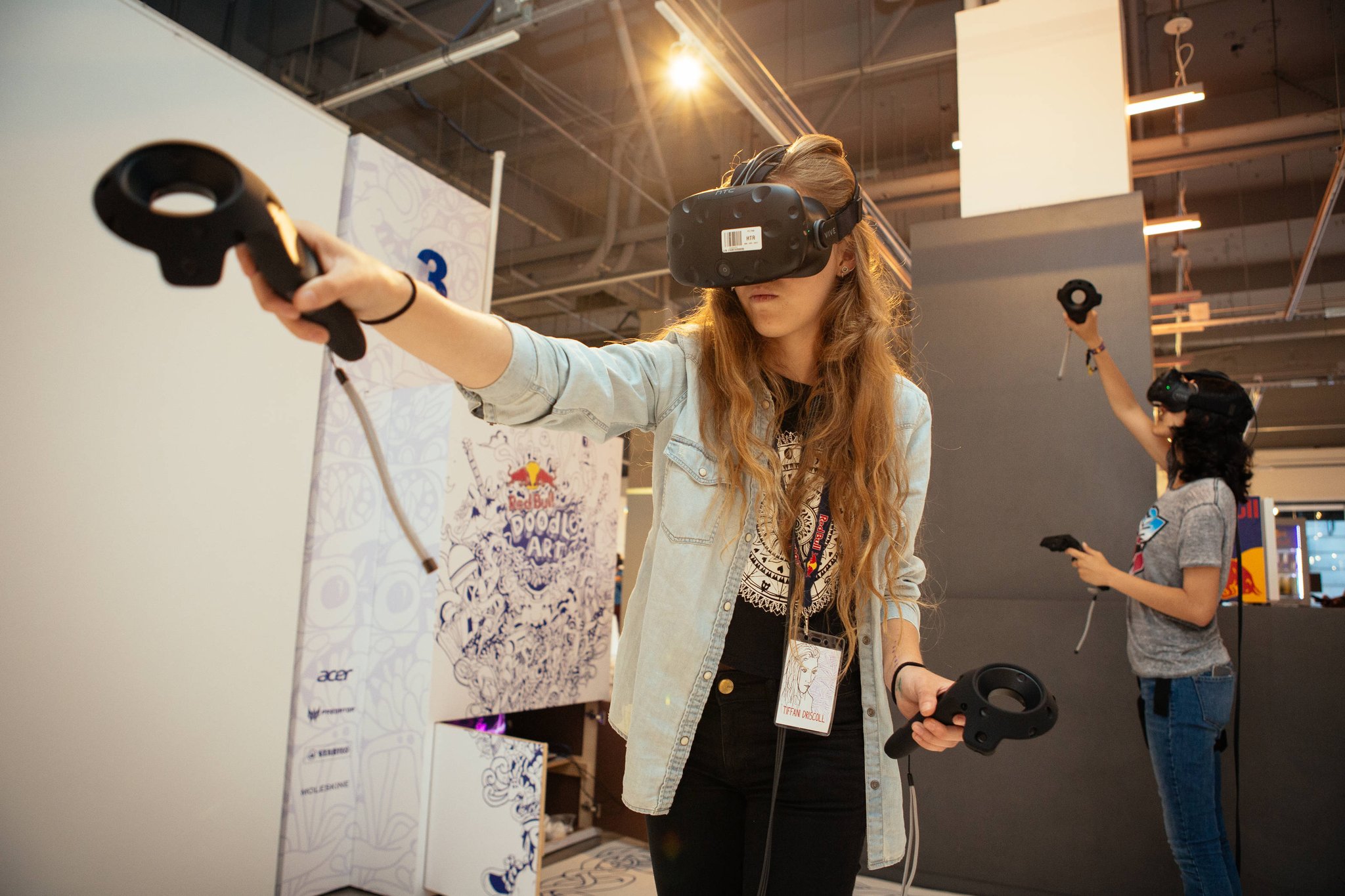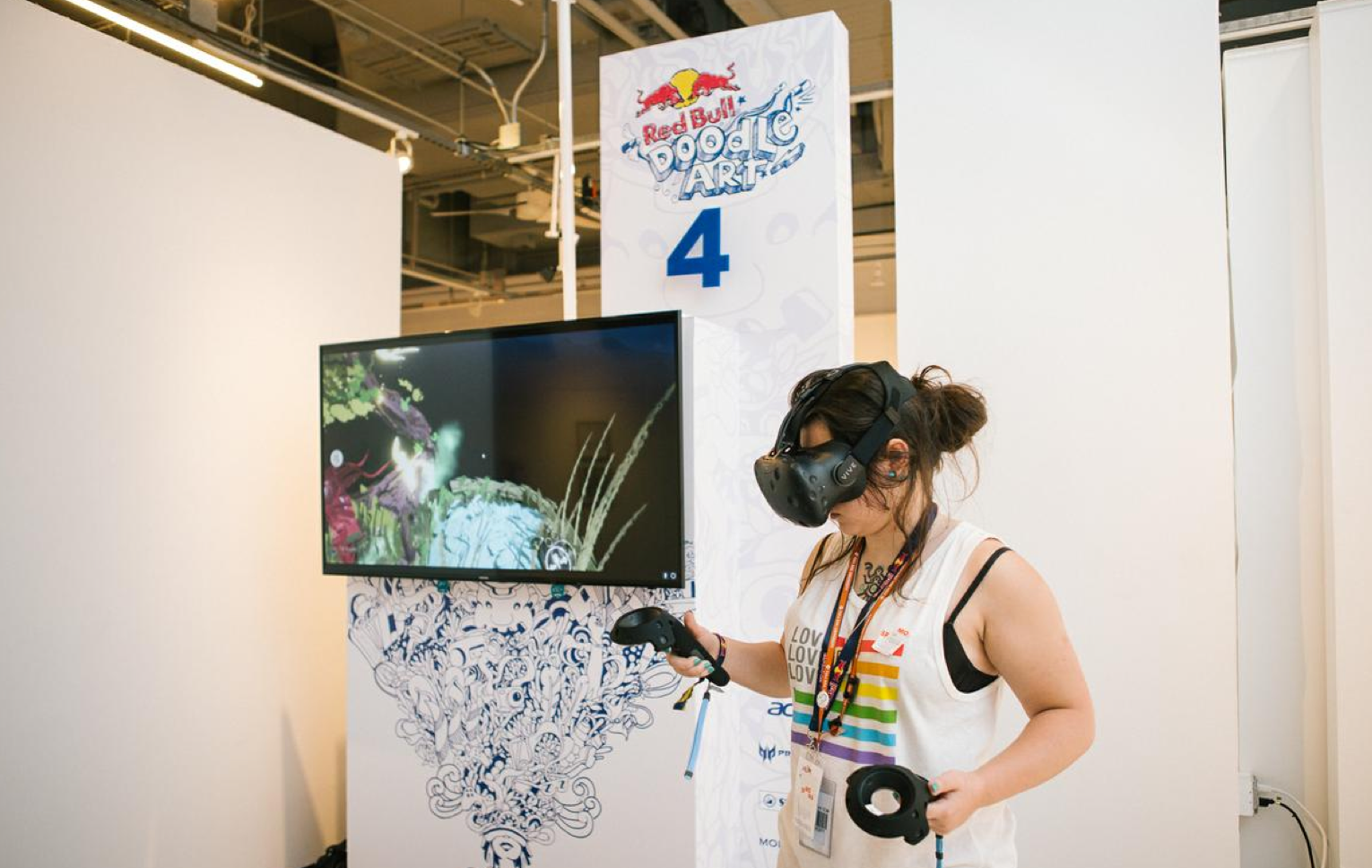 Type: Professional work