Work on Bloodline Champions
---
During my time at Stunlock Studios in Sweden, I had the opportunity to work on the game Bloodline Champions.
It's a fast paced top-down arena battle game. I helped to develop two Bloodlines (Characters) and mostly did gameplay coding.
Besides that I helped to organize the Bloodline Champions booth at Dreamhack Winter 2011 and organized the Bloodline Champions esport tournament there.
Technologies used
XNA, C#
My part
Programming, Game Design (Bloodlines)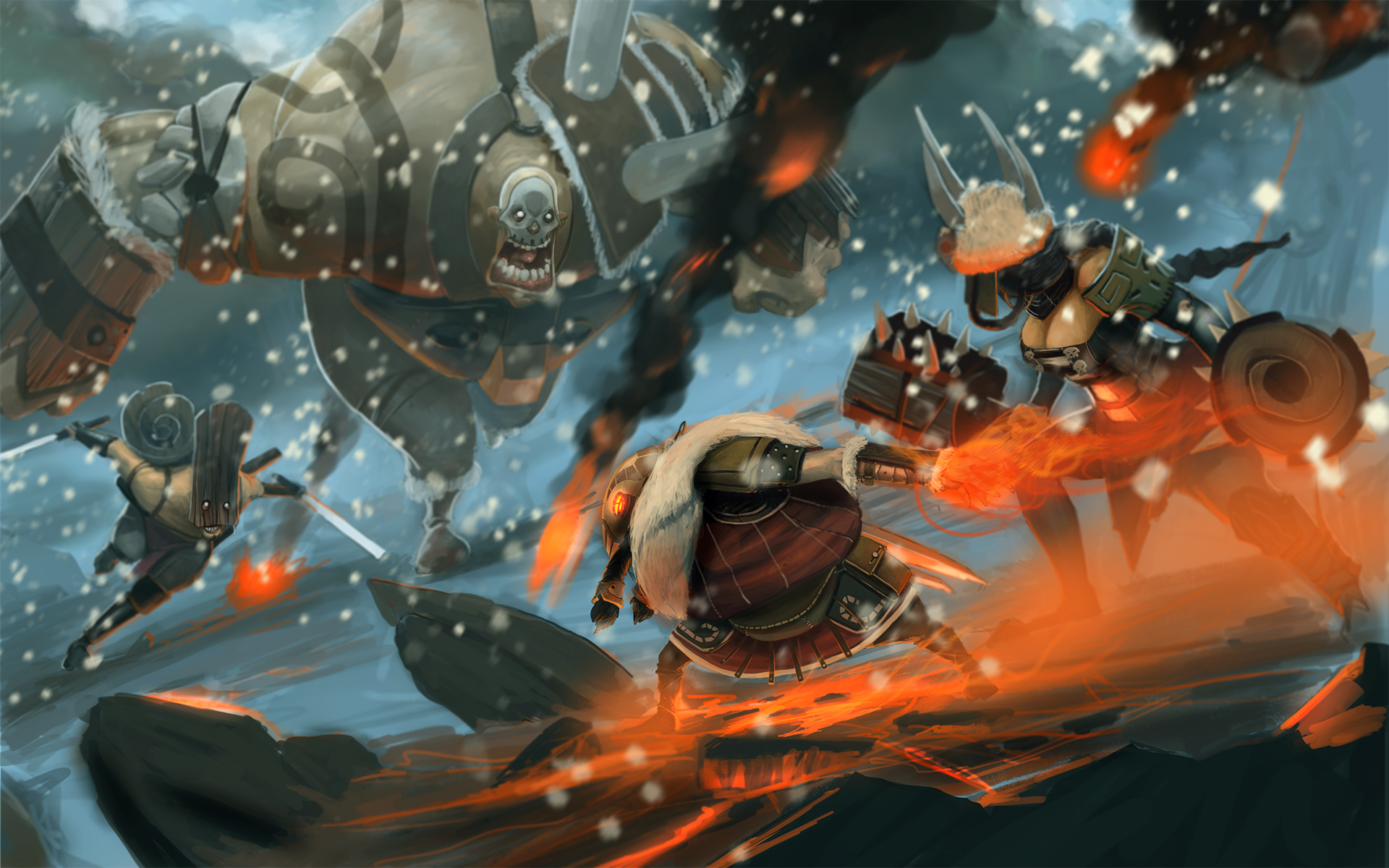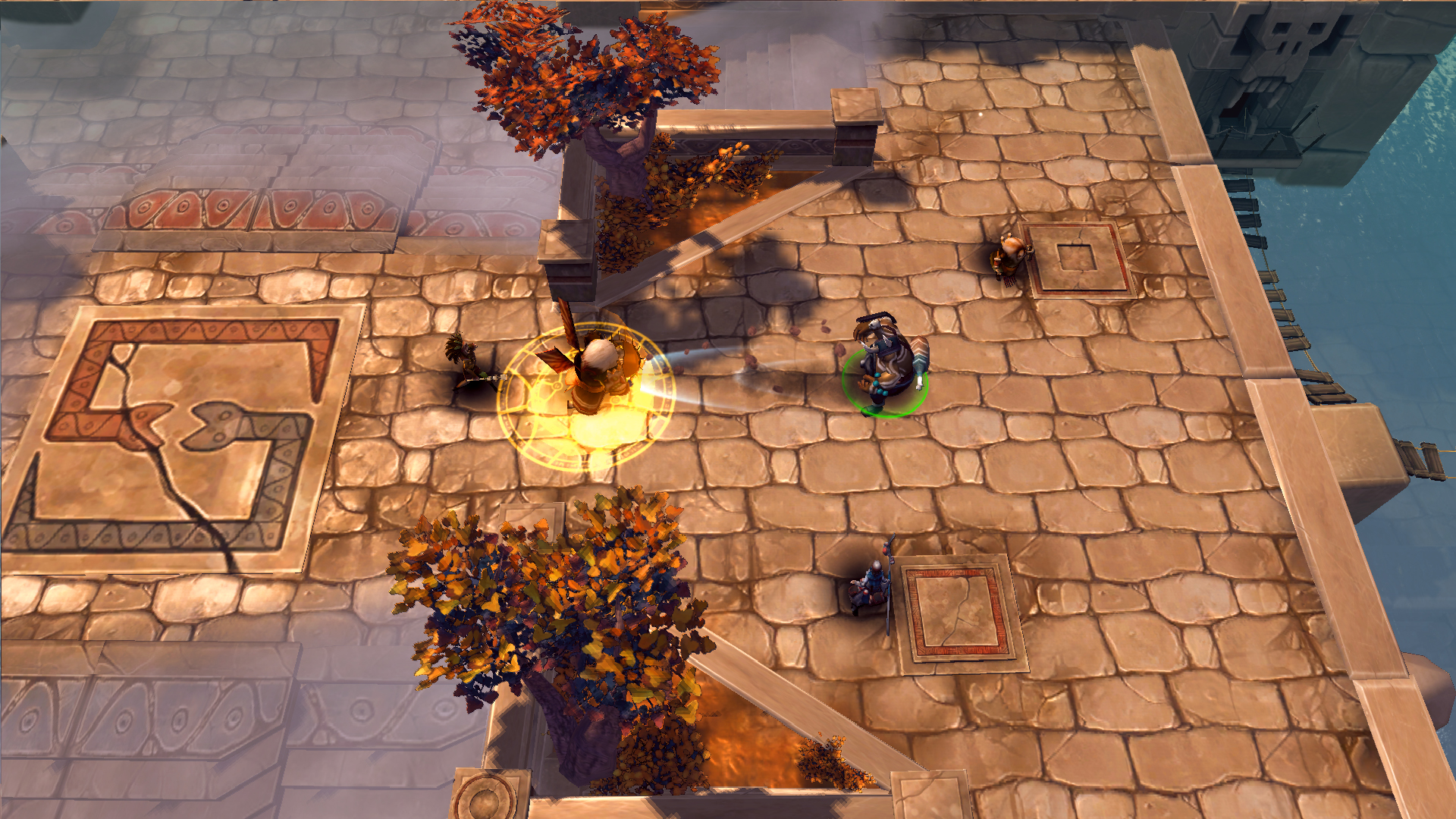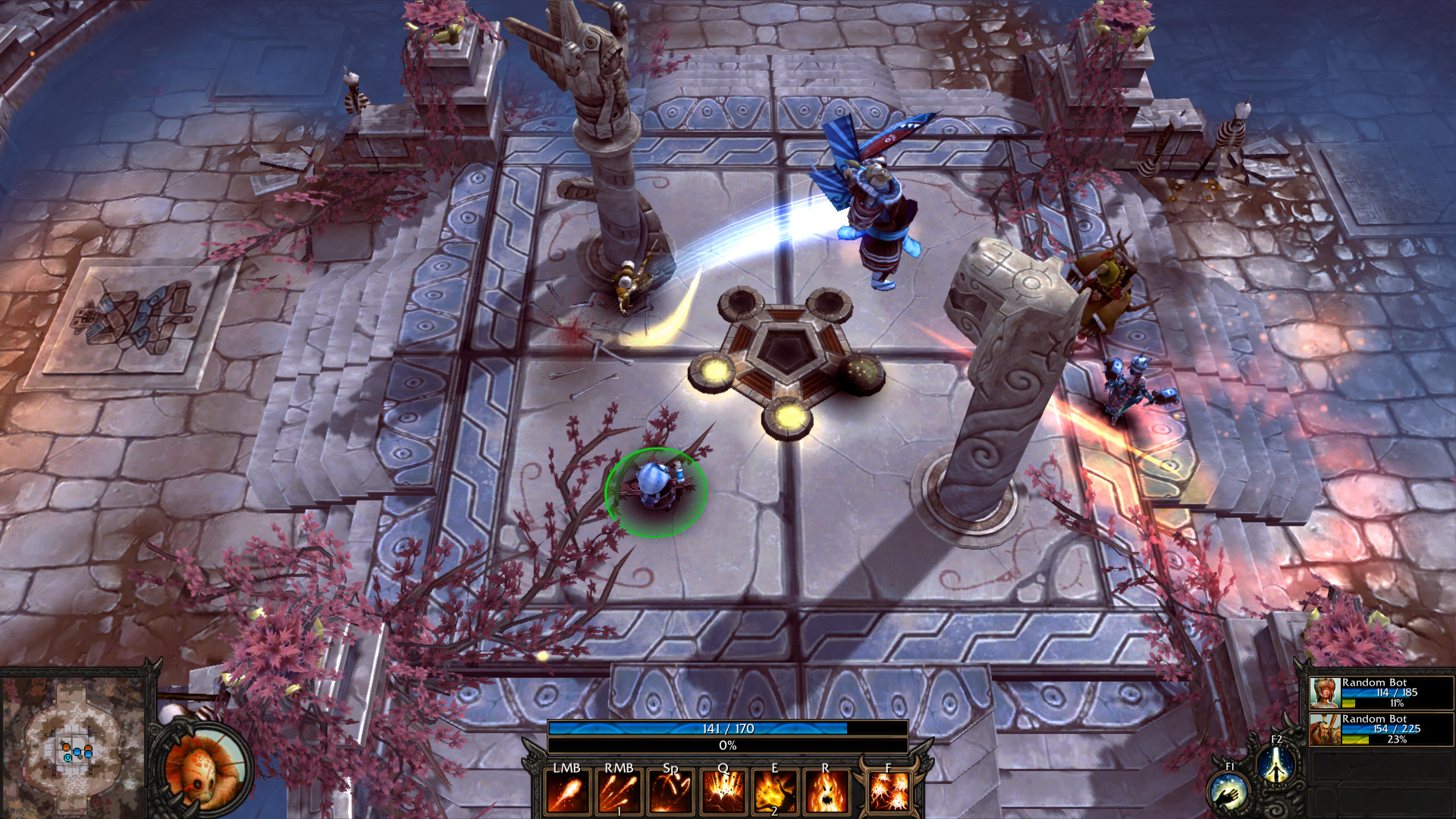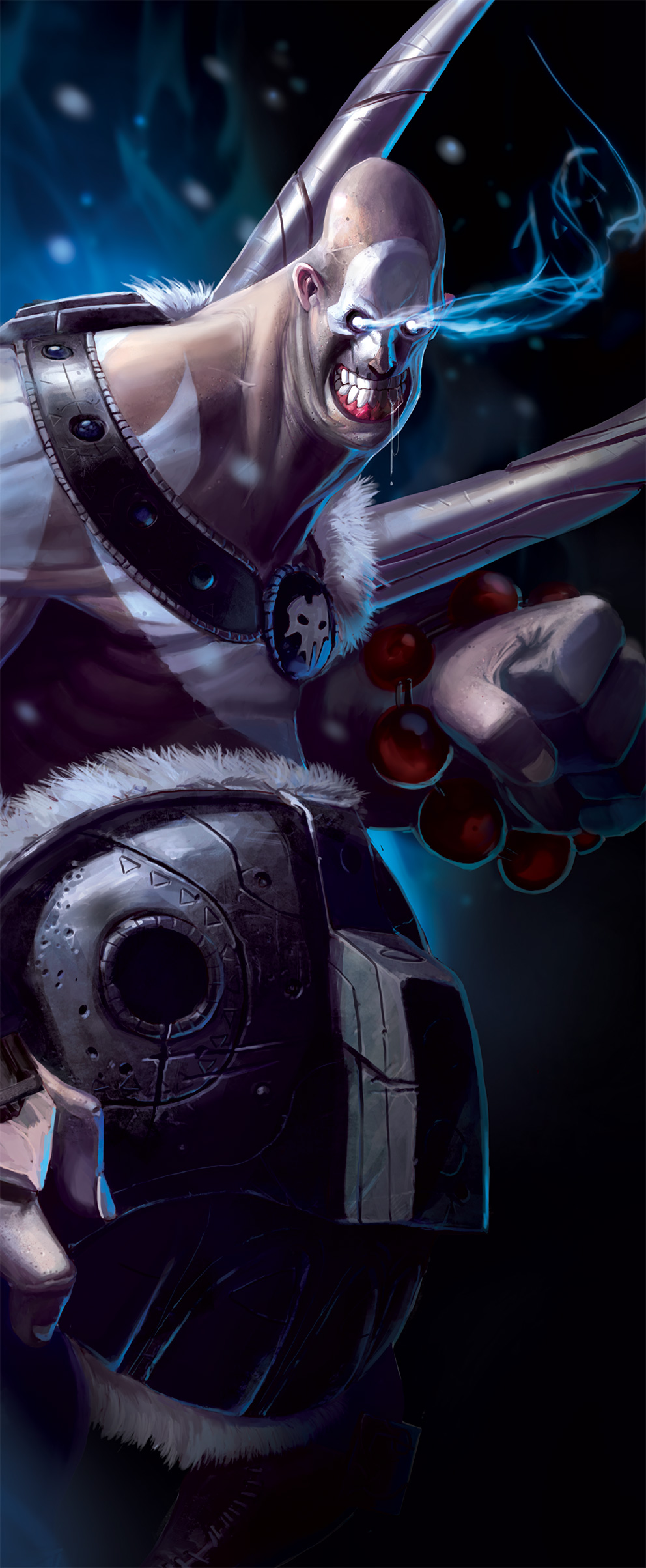 Type: Professional work, Student work